What to expect from the course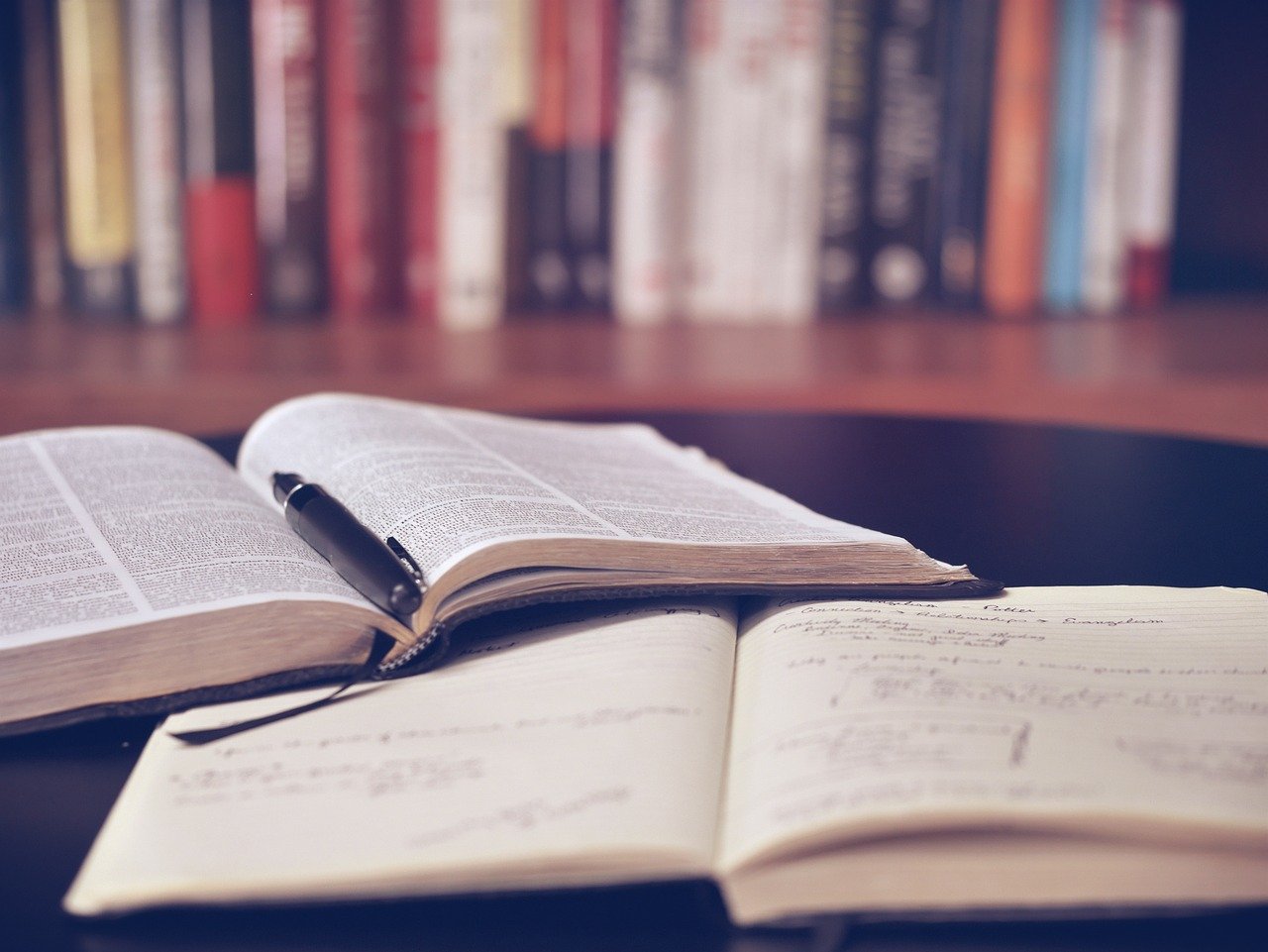 In this course, we will review the bi-directional communication of the microbiota-gut-brain axis (MGBA) including the effects of the microbiota on the central and enteric nervous systems. We will then discuss the comorbidities of mental health conditions with gastrointestinal disorders such as IBS, SIBO and IBD. Additionally, we will explore research updates on the MGBA including a deep dive into probiotics for the treatment of mental health disorders. Lastly, I will provide an overview of diagnostic testing methods and treatment approaches for gut-brain disorders.
Gut-Brain Connection Curriculum
Available in days

days after you enroll

The Gut-Brain Connection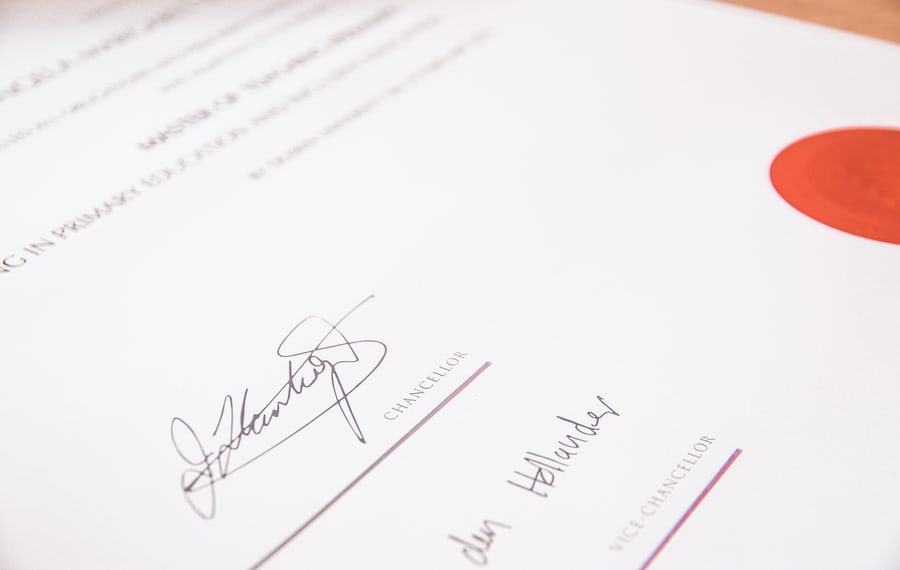 Continuing Education Credits
This course has been accredited for 2.5 CEUs (0.5 of which are pharmacy) by the Oregon Board of Naturopathic Medicine. It is currently in the process of re-accreditation with the OBNM and is not accredited at this time for CE.
Meet Your Instructor
Dr. Jenny Kaltunas, ND, EAMP
I am a naturopathic physician and licensed acupuncturist. I have specialized in treating mental health conditions for close to 10 years. However, I quickly realized that the gut and brain are intricately intertwined and that I could not effectively treat one without also treating the other. It has been my focus ever since to deeply explore these connections. It is my goal to offer a more comprehensive approach to treating mental and gastrointestinal illness, blending orthomolecular psychiatry and functional medicine with therapies that address the mind and spirit. I am grateful to have the opportunity to share what I have learned to help inform your clinical practice and support your learning.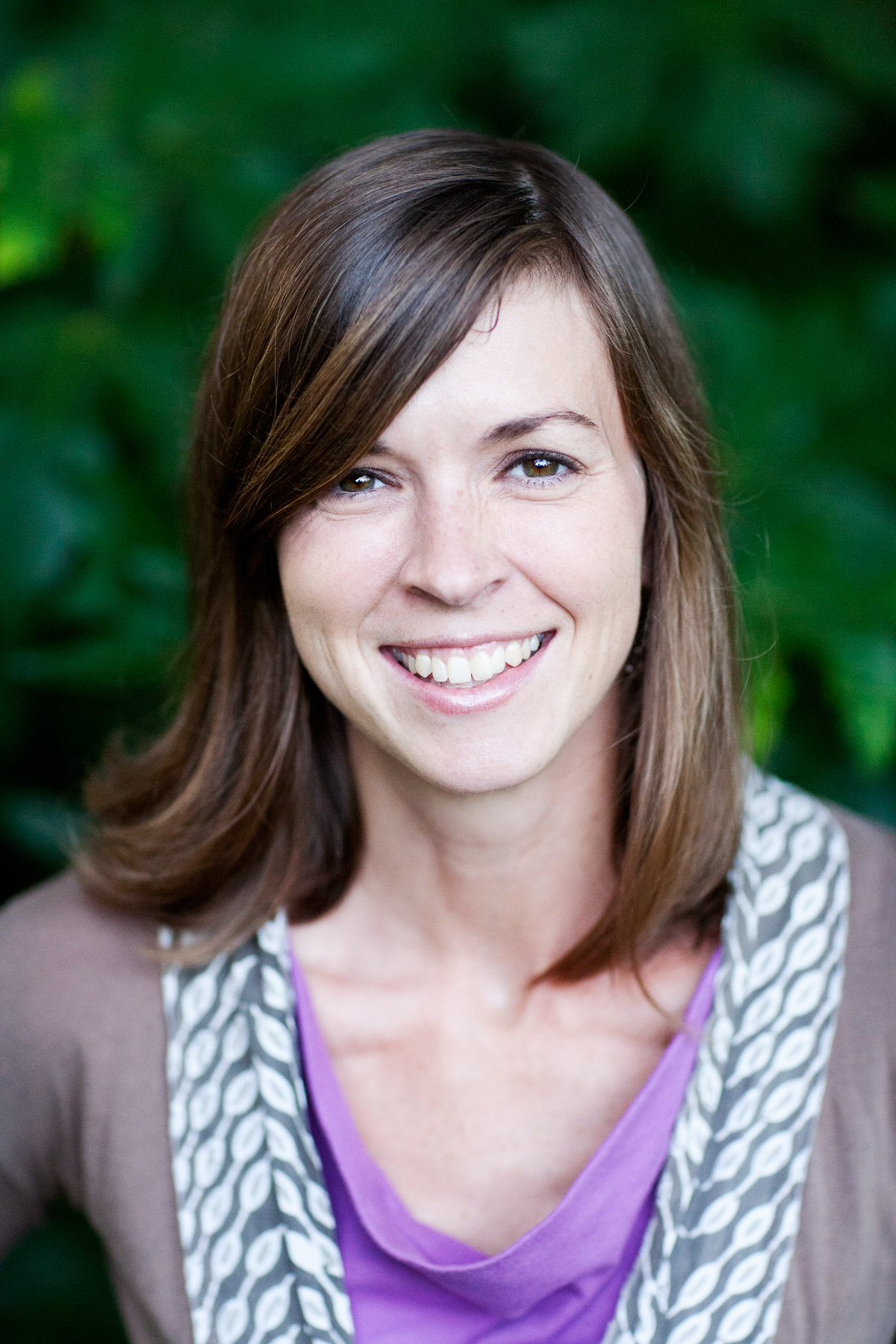 Check your inbox to confirm your subscription